If the last few years have proven anything, things we have assumed were stable are not. Even small things like a Mickey-D's pit-stop are no longer guaranteed. Things we have come to enjoy, use, and rely on are in short supply, even gifts and meal supplies! What now? Join us Sundays at 10:30 a.m. to find out! You might discover now is the best time to Behold the Good Gift.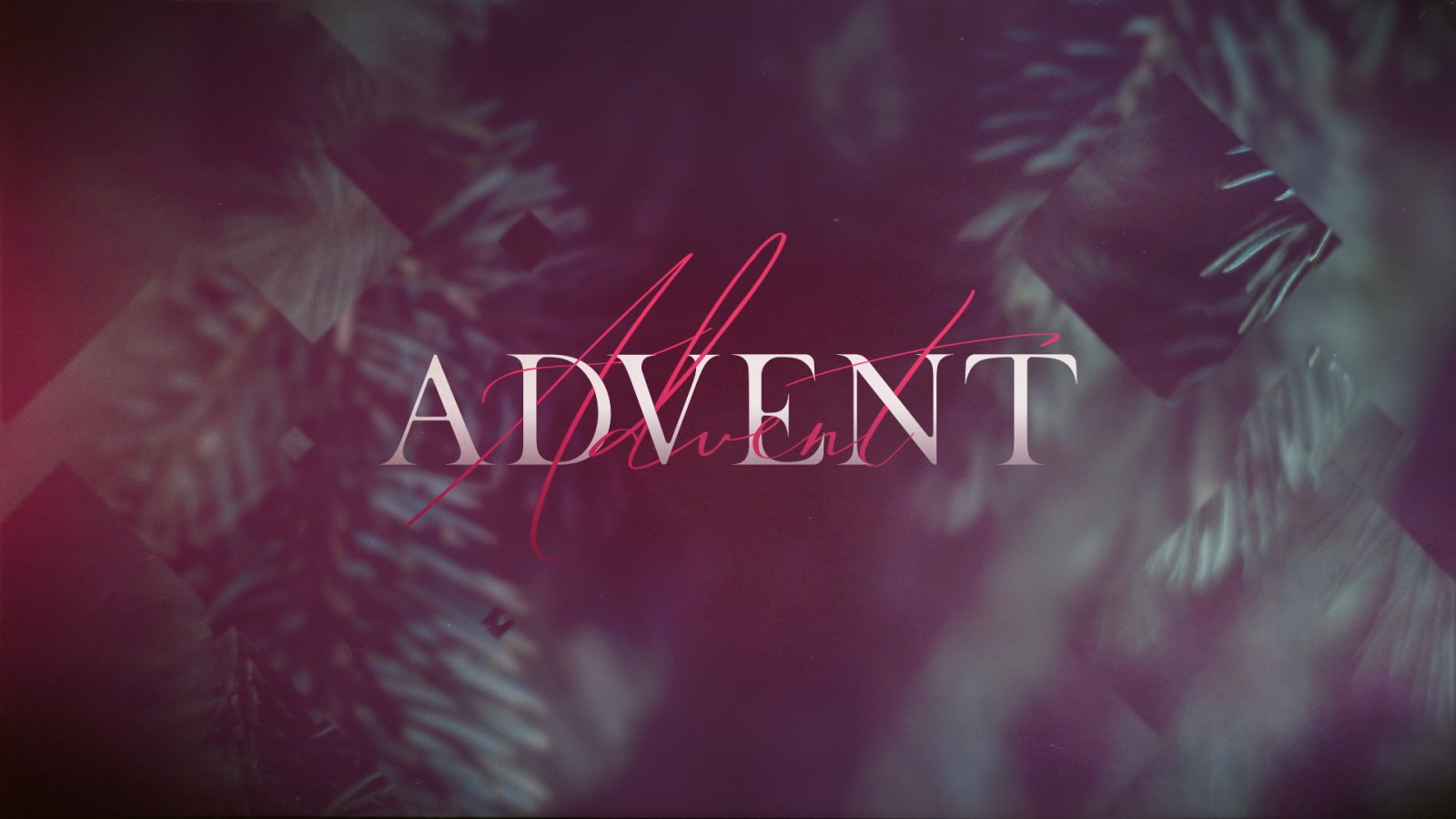 CHRISTMAS AT BALLARDSVILLE
"BEHOLD HIM" CHRISTMAS CONCERT
Plan to attend and invite your friends and family to a very special musical event on Sunday, December 5. This event will be during our normal Sunday gathering at 10:30 a.m. Come worship our Savior and be encouraged through song!
LIVING NATIVITY
On Saturday, December 11 from 6:00 - 8:00 pm, our church will host our annual drive-thru Living Nativity where the Christmas story comes to life.
Experience Jesus
Engage with Others
Embrace the Commission