On May 9, Mother's Day, we will begin with a special child dedication followed by a new family series called "Relational Revolution". This series will help us celebrate and revolutionize our most important relationships and learn how to overcome the common problems that cause relational dysfunction. Join us Sundays at 10:30 a.m.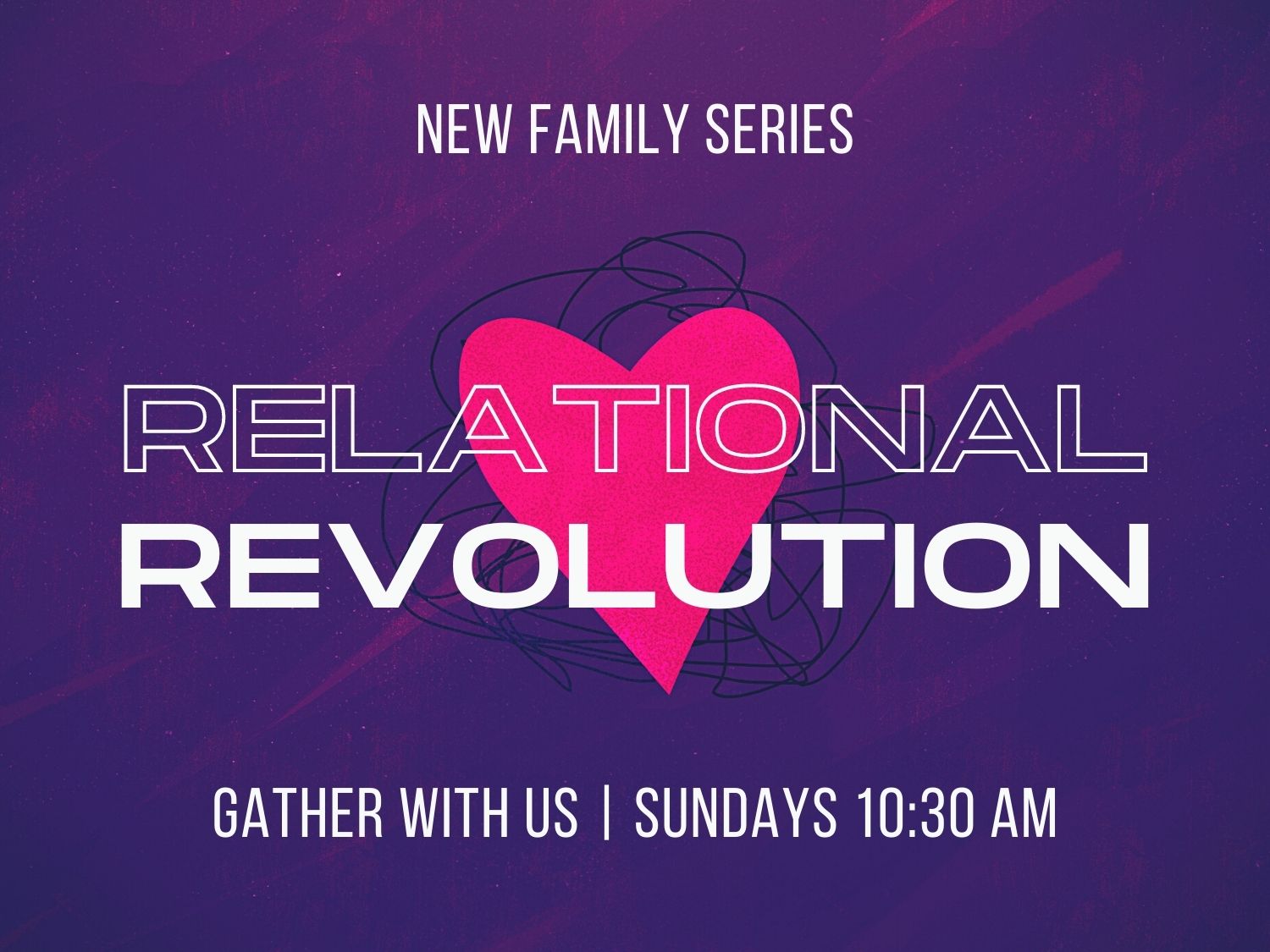 Experience Jesus
Engage with Others
Embrace the Commission
We are safely meeting on Sunday mornings for worship gatherings at 10:30 a.m. Please see our GATHERING GUIDELINES before visiting with us. Currently, AWANA and Life University classes are not meeting. However, some small groups such as Youth and Home Groups are safely meeting in small numbers in various homes across Oldham County and surrounding counties. In addition, there are groups meeting online. Don't do life alone during this time! Let us help you find a group that meets your needs.