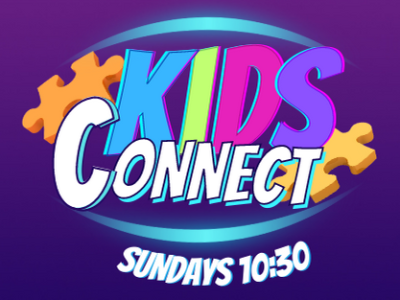 KIDS CONNECT Kicked Off  SUNDAY MARCH 5, 2023
and
"It was AWESOME!!!".....  "MY favorite day this week"
Let's be honest--kids are all sorts of bonkers!  They love acting a little crazy from time to time, and now they get to do it at church (in moderation, of course).  During "That's Bonkers," kids will get to play an off-the-wall game that lets them be their bonkers selves while discovering the last part of the Big Bible Story.  More than that, kids will hear how God is bonkers-in-love with us and wants us to share His love with the world through the good news of Jesus.
Our new GO! children's ministry  curriculum that takes kids through the Bible chronologically every year and helps kids see how they too can be a part of God's story.  GO! curriculum teaches Biblical truth with real world application.  But more than that, it gives direction and space to develop a personal relationship with Jesus Christ.
GO! curriculum is tons of fun!  We don't want parents to drag their kids to church.  We want kids to break the doors down, metaphorically of course, to come and experience KIDS Connect and our GO! curriculum.
If you have any questions about KIDS Connect or our GO! children's ministry curriculum, please contact Morgan Inman, at 502-222-9165 or kids@BBCLife.org.
SUNDAY SCHOOL CLASSES: 9:00 AM
Precious Lambs (birth - 2years) - Rm #105
Little Sparrows (PreK - K) - #106
Early Birds (1st-5th grade) - Rm #108
KIDS CONNECT CLASSES: 10:30 AM
Precious Lambs (birth - 2years) - Rm #105
Discovery Club (PreK-K) - Rm #104
Power Hour (grade 1-5) - Rm# 108