At Ballardsville Baptist Church, our kids (infant through 5th grade) experience safe, age-appropriate environments where they learn about Jesus in a creative and relevant way. From Sunday morning small groups,  to Awana Wednesday nights, and exciting, fun-filled summer events, each building block at BBC Kids aims to help kids "grow in grace and in the knowledge of our Lord and Savior Jesus Christ". (II Peter 3:18).
We strive to help each child grow as disciples of Christ by:
receiving Jesus Christ as Savior and Lord;
developing disciplines such as prayer, Bible study, scripture memory, and worship;
learning to behave and make decisions that reflect internalized biblical values;
serving God and others with their abilities and gifts.
Camp at Crossings
Each summer, BBC Kids attend Crossings Camp in Bagdad, KY. Crossings camp helps children to experience the gospel in a high-quality, fun-filled, and distraction-free environment.  This year's Camp Dates are July 28 - 31, 2023
Kids Connect
Kids Connect provides an opportunity for Christ-centered Bible Study. Our Kids Connect, worship experience "Shakes It Up" Sundays at 10:30 a.m. immediately following Sunday School.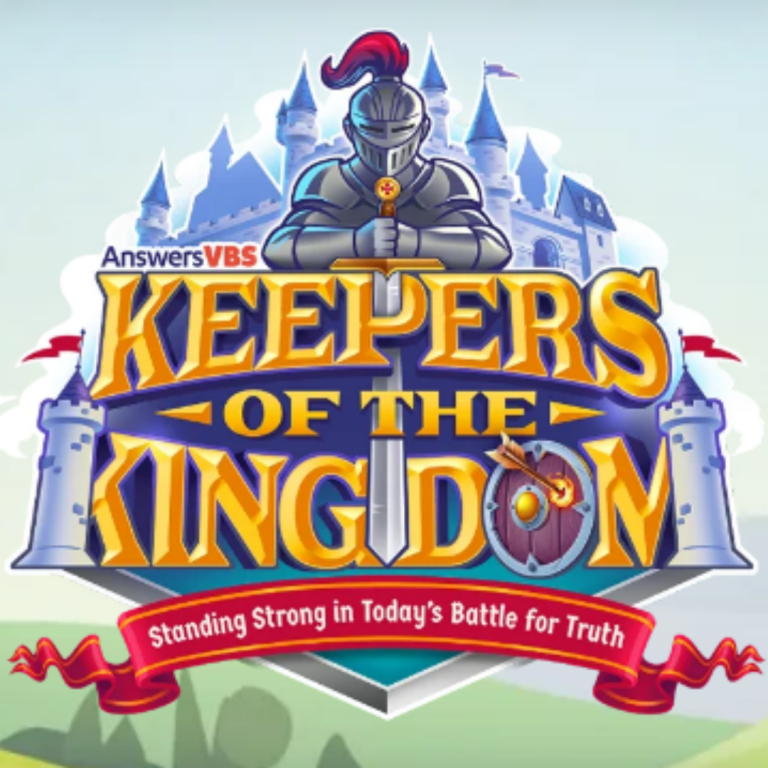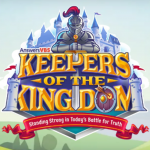 Vacation Bible School
For VBS 2023, your kids will learn how they can be part of God's kingdom through salvation in his Son and will be equipped with the armor of God to become Keepers of the Kingdom who stand strong in today's battle for truth.  Dates: June 25 - 29, 2023 6:00 pm to 8:30 pm. 
Here's what to expect when visiting Ballardsville for the first time:
First, locate a First Impressions volunteer in the foyer. It's there we will meet your family and lead your child to their age-appropriate room.
Upon checking in for the first time, we will ask for the following personal information (Note: We value your privacy and will not share this information with anyone):
parent/guardian name(s)
child's name
child's birthdate
home address
phone number
any special instructions for your children (food allergies, special needs)
Our church offers childcare during service for infants up to 5th grade. But we also have a Parent's Viewing Room for mothers and fathers with infants and small children. This room is reserved for those to enjoy the service in a more private environment.
If you have further questions concerning your BBC Kids experience or visiting BBC with children, simply click the button below and get in touch with us!
Our desire is to see each child grow to the point where they will "put their trust in God,"
"not forget His deeds," and "keep His commands" (Psalm 78:7).