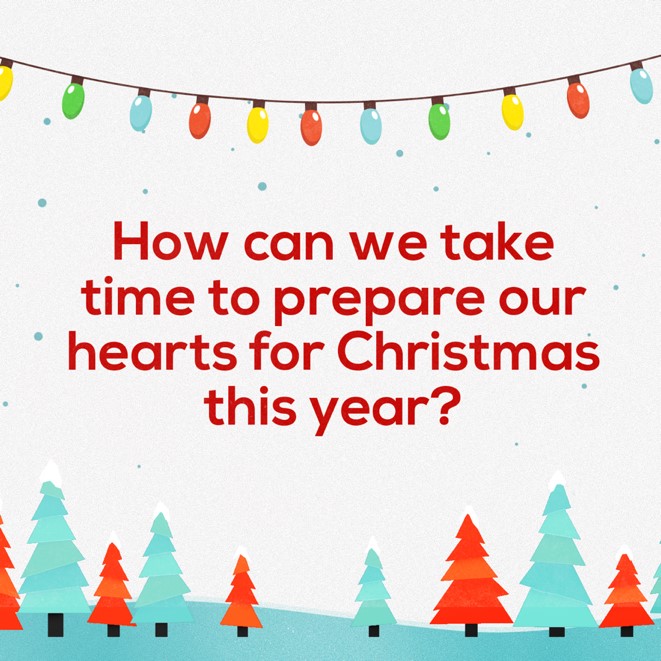 KIDS CONNECT Kicked Off  SUNDAY MARCH 5, 2023
and
"It was AWESOME!!!".....  "MY favorite day this week"
There are so many things to love about Christmas -- music, presents, decorations, bad sweaters, and crazy uncle Sal dressed as Santa!  And to top it all, the twinkling lights.  Christmas is sometime referred to as the season of lights.  Not just because of the colorful lights you see hanging on the houses and trees, but because we celebrate the birth of Jesus--the Light of the World.  During "Light It Up," kids will get clues about contents of a present.   At the flip of a switch, the present will light up, magically revealing the contents and shedding light on the amazing story of Jesus' birth.
Our new GO! children's ministry  curriculum that takes kids through the Bible chronologically every year and helps kids see how they too can be a part of God's story.  GO! curriculum teaches Biblical truth with real world application.  But more than that, it gives direction and space to develop a personal relationship with Jesus Christ.
GO! curriculum is tons of fun!  We don't want parents to drag their kids to church.  We want kids to break the doors down, metaphorically of course, to come and experience KIDS Connect and our GO! curriculum.
If you have any questions about KIDS Connect or our GO! children's ministry curriculum, please contact Morgan Inman, at 502-222-9165 or kids@BBCLife.org.
SUNDAY SCHOOL CLASSES: 9:00 AM
Precious Lambs (birth - 2years) - Rm #105
Little Sparrows (PreK - K) - #106
Early Birds (1st-5th grade) - Rm #108
KIDS CONNECT CLASSES: 10:30 AM
Precious Lambs (birth - 23 mos) - Rm #105                                                      Little Sparrows (2-3 years) - Rm #106                                                        Discovery Club (PreK-K) - Rm #104
Power Hour (grade 1-5) - Rm# 108