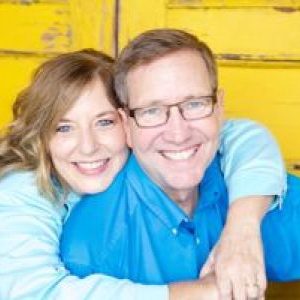 Forever Families is a ministry of Jeff & Debby McElroy. Forever Families provides conferences and resources to strengthen marriages and families.
The mission of the Marriage Education & Resource Center (MERCY-KY) is to help couples prepare for marriage, assist those who are married as they move through the various stages of their relationship and re-direct those who may have lost their way.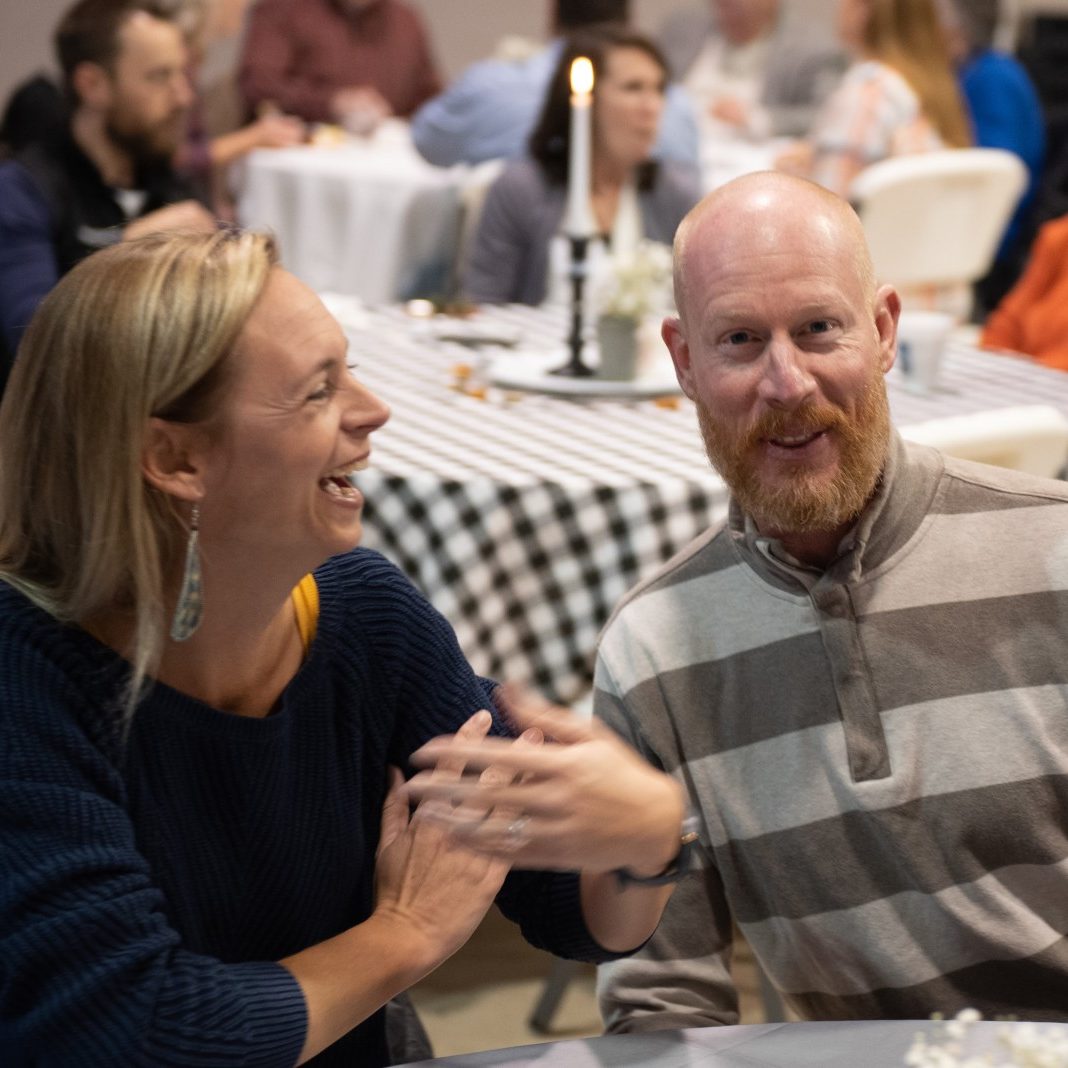 For local upcoming events, please click on the MERCY newsletter below.