Church doesn't always happen at church. We know that life happens after the Sunday service is over. The Realm Connect app helps keep our members connected and engaged with their groups, our staff, and each other every day of the week.
Realm Connect allows you to add and edit your email, phone numbers, and addresses. In addition, you can:
Register for churchwide events
RSVP to group events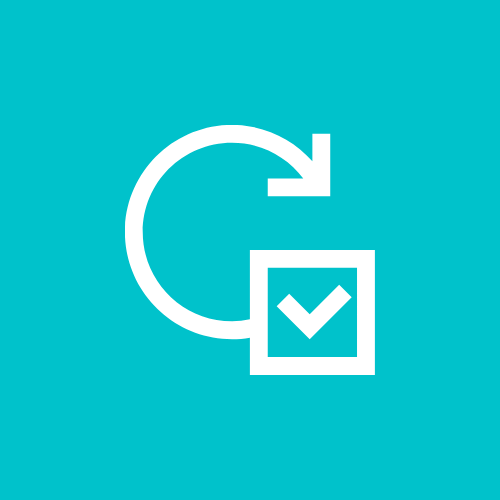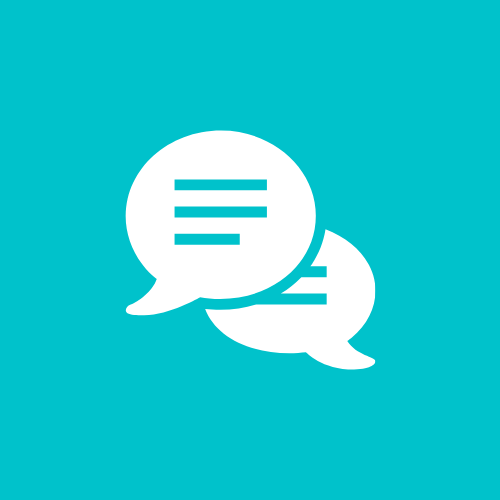 The Realm Connect app provides a communication platform for you to connect with pastors, groups, and each other.
Send in-app messages
Interact with your newsfeed
Communicate with groups
Create and edit events
Call, text, or email individuals
Within the Realm Connect app, you can see the names and profile pictures of the entire congregation.
See upcoming events
Find new groups
Search individual profiles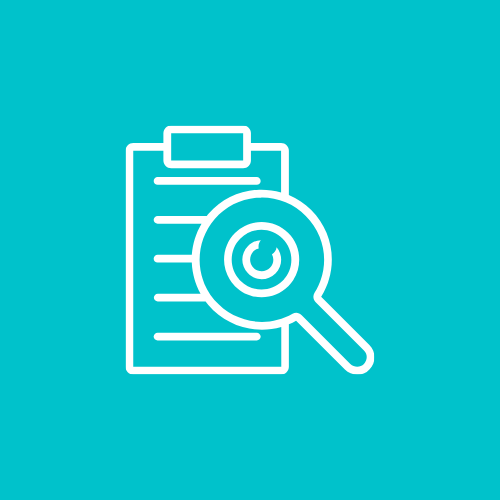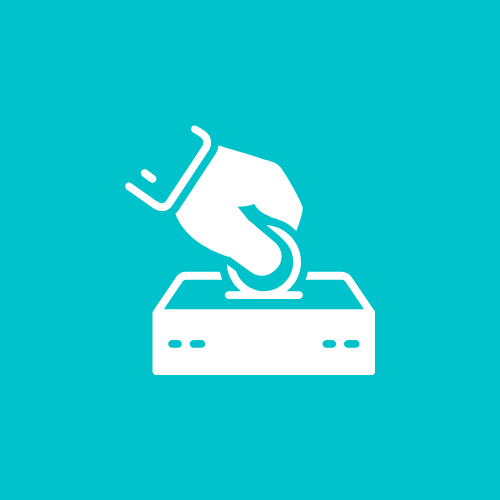 Realm Connect provides a way for you to donate and set up recurring giving directly from the app.
Set up recurring giving
Track consistent personal giving