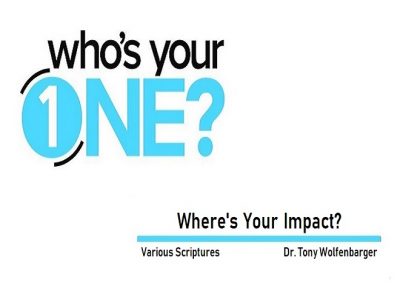 November 3, 2019
Ephesians 2:10   (New International Version)
10 For we are God's handiwork, created in Christ Jesus to do good works, which God prepared in advance for us to do.
Additional Scriptures used in this sermon (NIV unless otherwise noted):
Acts 1:8
8 But you will receive power when the Holy Spirit comes on you; and you will be my witnesses in Jerusalem, and in all Judea and Samaria, and to the ends of the earth."
Matthew 5:16
16 In the same way, let your light shine before others, that they may see your good deeds and glorify your Father in heaven.
1 Peter 2:12
12 Live such good lives among the pagans that, though they accuse you of doing wrong, they may see your good deeds and glorify God on the day he visits us.
Revelations 12:11
11 They triumphed over him by the blood of the Lamb and by the word of their testimony; they did not love their lives so much as to shrink from death.
John 15:5
5 "I am the vine; you are the branches. If you remain in me and I in you, you will bear much fruit; apart from me you can do nothing.