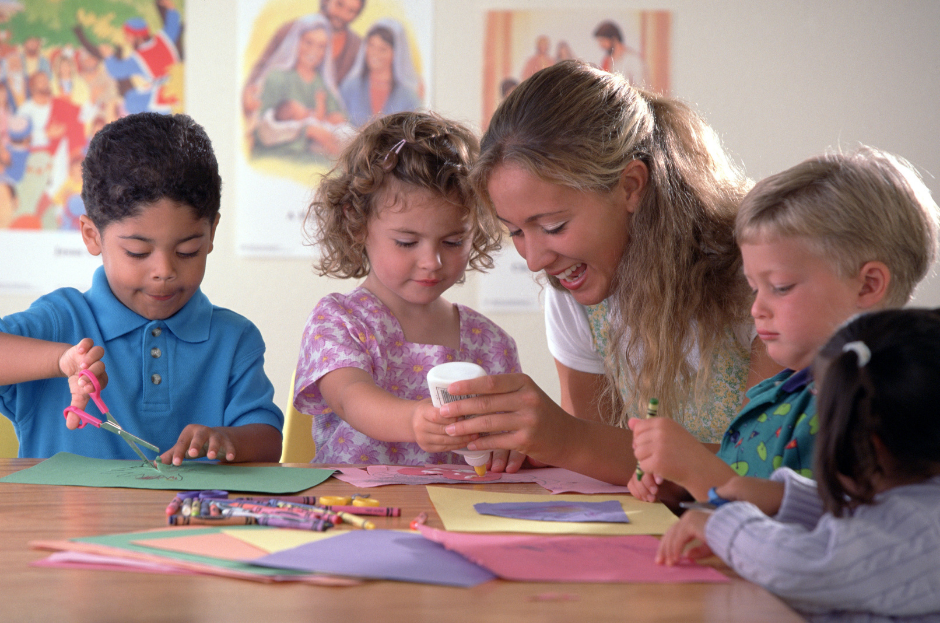 Sunday School
Grab a doughnut and coffee from the foyer and meet us at 9:00 am on Sundays for a special time of small group Bible studies and classes for every age.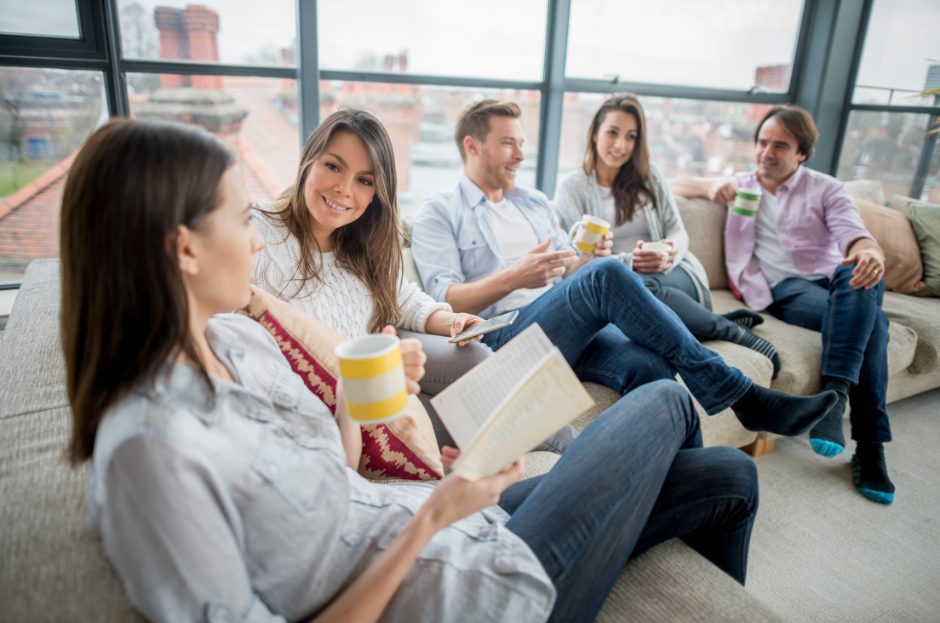 Home Groups
Do you have people in your life that care for you and keep you accountable, people that you can serve our greater community with, and people that help you grow closer to Christ? Don't do life alone. All of this happens through Home Groups.
Wednesdays
Take a mid-week break from the hustle and bustle of life and join us at 5 pm for our family meal. Then, at 6 pm, adults and children break out into small groups.