Volunteer Appreciation Dinner
Games! Prizes! Fun! Food! Our Volunteer Appreciation Dinner is back! If you have served in any capacity at BBC, we are excited to celebrate YOU!
Gathering regularly with a local church is crucial to following Jesus.  At Ballardsville, we call this Experience Jesus!  The gathering provides a place to volunteer.  When you volunteer, whether it is greeting people as they enter the building, teaching kids, operating a camera, or anything in between, you are showing people Jesus in a unique way, growing closer to Him, and participating in something bigger than yourself.
What Are My Spiritual Gifts?
Spirital Pathways Video & Assessment
God doesn't create people in cookie-cutter fashion. Each of us is unique. As a result, different kinds of experiences make us feel closer to God. Spiritual pathways help us identify the ways we most naturally connect with God. There are a total of seven pathways. Most people gravitate toward one or two of them.
Before watching the video, be sure to print the test .pdf HERE.
Spiritual Gifts Video & Assessment
One of the ways we can connect with God is to participate with him as he grows and advances his kingdom (Romans 12:4–6). God made each of us with a unique set of talents, passions, and spiritual gifts. He wants us to use those gifts to benefit others because when we do so we reflect his love to the people around us.
Before watching the video, be sure to print the discussion guide HERE.
Churchwide Serving Opportunities
Throughout the year, there are times we come together as a church to serve the community or to serve at special events like Vacation Bible School and Living Nativity. When these unique events happen, sign-ups will be available through weekly email announcements or at the Next Steps counter.
TEAM MEMBER OPPORTUNITIES
This team makes it their mission to create a welcoming environment for all of our guests. Whether it's in the parking lot, the auditorium, or anywhere in between, this team makes sure that no one walks in and out of Ballardsville on a Sunday without being welcomed.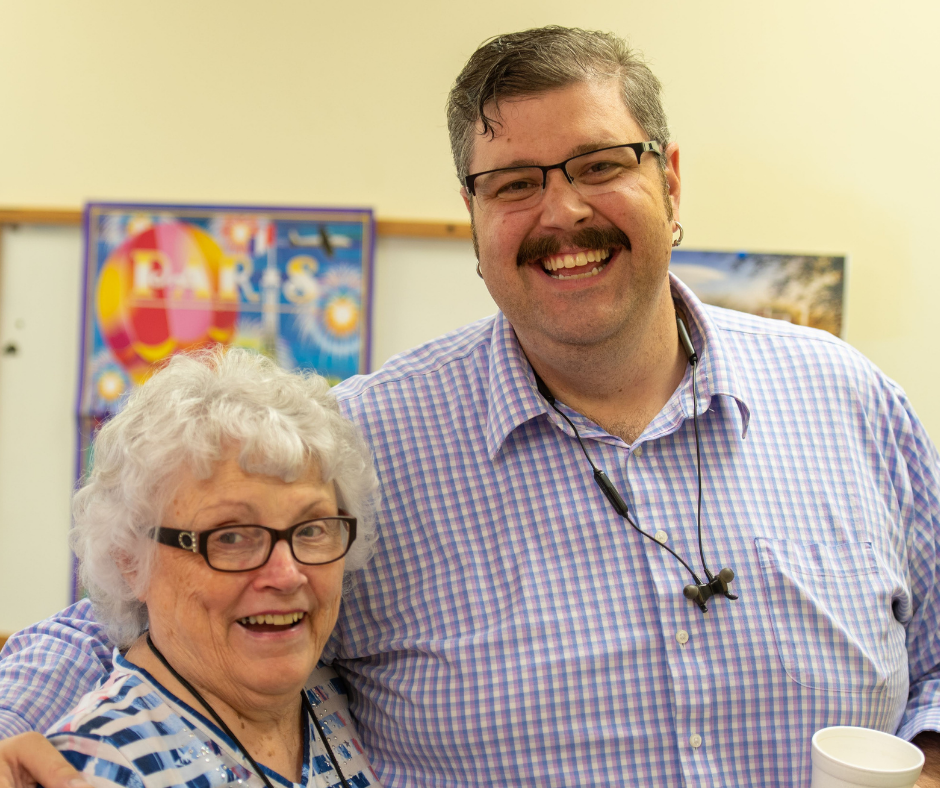 Auditorium Team (Ushers): The Auditorium Team is strategically placed in areas throughout the auditorium entries to help guide guests to comfortable seats. These team members must be able to make quick decisions and be joyful as they serve.
Lord's Supper Team: This team sets up and refills the elements of communion in preparation for the Lord's Supper once a month at our gatherings.
Greeter Team: Greeters are present in areas in the foyer and at the entrances of the building. They initiate interactions with guests and show them where to go. This team welcomes our guests with smiling faces and genuine enthusiasm.
Next Steps Team: This team helps to add to a healthy culture by answering questions about Ballardsville and helping guests get connected through their "Next Step".
Our Worship teams help the church experience Jesus through music that is both high-quality and, most importantly, from the heart.
Worship Band: The Worship Band features bass guitar, drums, piano, keys, acoustic guitar and electric guitar, but we welcome and often use brass, winds, strings, and other percussion. The members of this group rotate.  An audition and church membership are required to join.  Worship Band and Vocal Leaders rehearsals are Wednesdays at 7:35 p.m. and Sundays at 9:00 a.m.
Vocal Leaders: The Vocal Leaders use mics and lead the songs or provide supporting parts to every song.  This group rotates, and on a given Sunday, will have 3-6 participants.  Vocal leaders are required to audition, to be church members, and to sing in Worship Choir and attend Worship Choir practice each week.  Band and vocal leader rehearsals are Wednesdays at 7:35 p.m. and Sundays at 9:00 a.m.
Worship Choir: The Worship Choir is our large vocal group, the "icing on the cake" of our worship!  Auditions and church membership are not required.  Come, all who follow Jesus and love to sing!  Worship Choir practice is at 6:00 p.m. on Wednesdays.
This team works behind the scenes to help our on-stage teams get their message out using modern tools with as few distractions as possible. Church membership is encouraged but not required.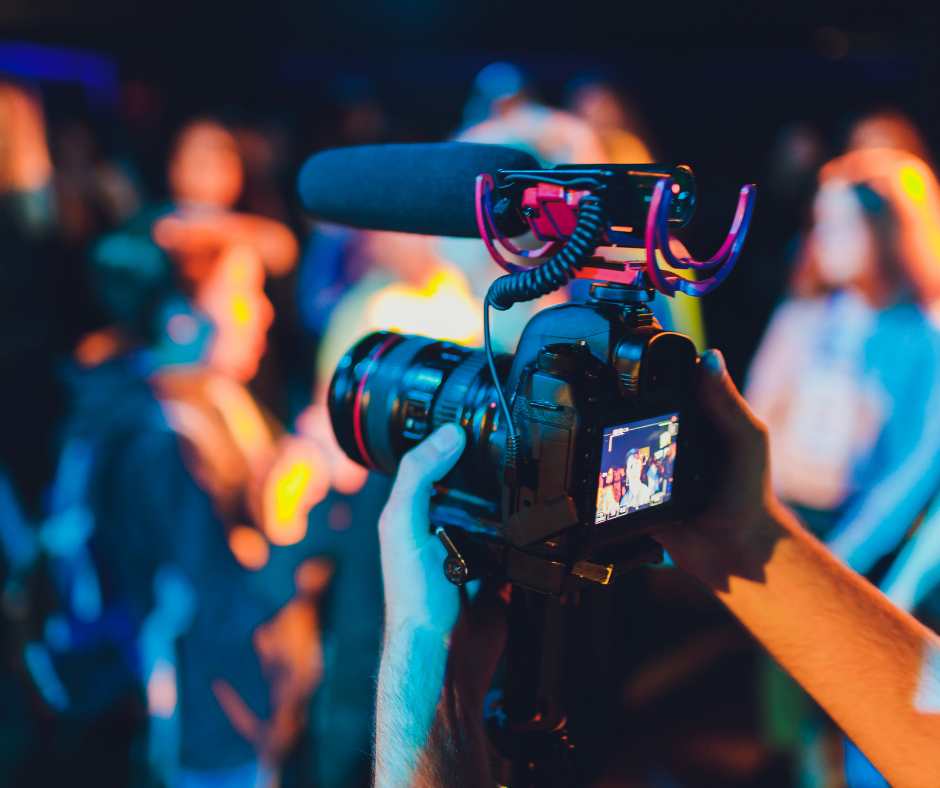 In-house audio engineer
Overhead slide operator (ProPresenter)
Online video director
Online audio engineer
Camera operator
Production team members volunteer on a rotational basis. No experience necessary. We will train you.
Our BBC Kids team desires for our kids to experience Jesus in a safe, age-appropriate environment where they learn in a creative and relevant way.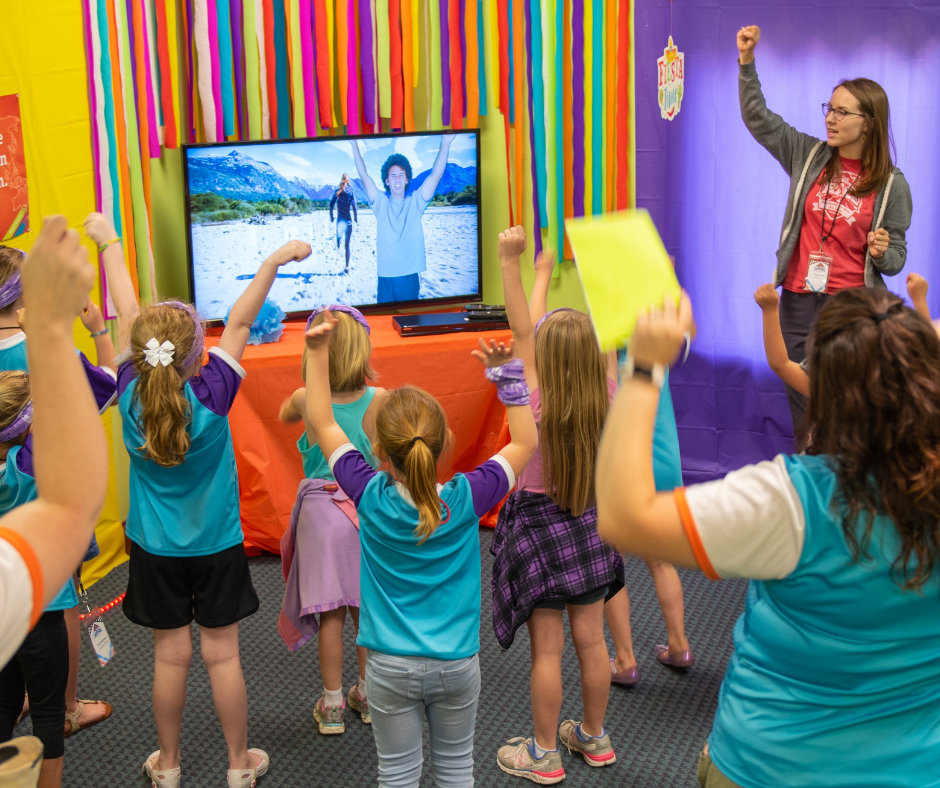 Nursery: This team lovingly cares for infants up to 36 months which allows parents to participate in small and large gatherings.
Preschool & Elementary: This team serves by worshiping, teaching, singing, and playing with grades 1-5. Roles include Sunday Kids Connect teacher/assistant, and worship gathering leader/ teacher/assistant, AWANA leader, etc.
Special Needs Buddy: This team desires for every child to experience Jesus and assists in the classroom with children with special needs or provides a buddy for one-on-one assistance.
BUILDING AND GROUNDS TEAM
The Building and Grounds Team uses their skills and experience to help beautify and maintain our facilities.  They perform a variety of repairs and are willing to create and construct projects as needed.
Landscaping
Lawn maintenance
Interior or Exterior Lighting
Interior or Exterior Painting
Building maintenance
Appliance Maintenance or Repair
Carpentry and Construction
Volunteering in Youth is about connecting students to Jesus, loving others, and making Him known in our community.  We want to help you live on mission as you invest in youth, by showing them who Jesus is and helping them to see the purpose for which they were created.
Sunday School Leader
Wednesday Night Leader
Youth Camp Chaperone