SUNDAYS
Join us for our Ladies Sunday School Class from 9:00 - 10:15 a.m. on Sundays in Room 139.
God is faithful. His provision is abundant. His promises are true.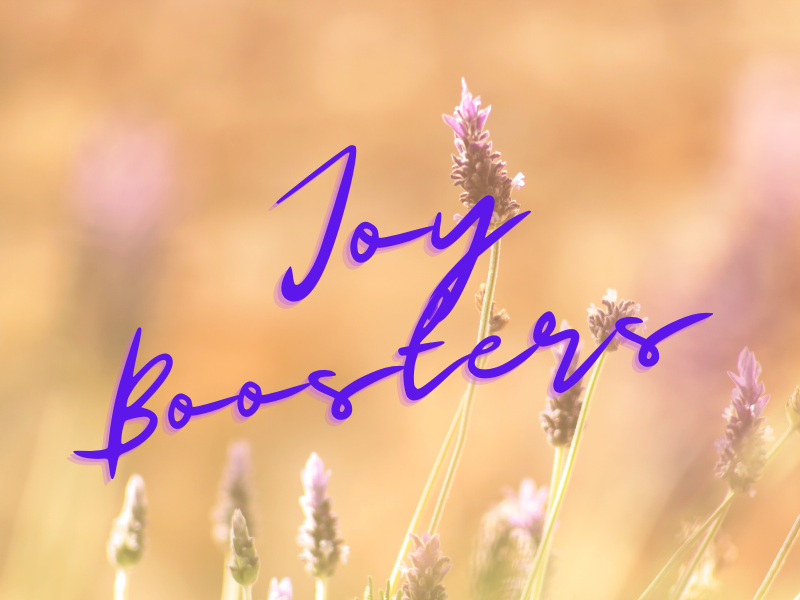 WEDNESDAYS
Through Kelly Minter's book, Ruth: loss, love, and legacy, we will examine Ruth's journey of unbearable loss, redeeming love, and divine legacy.  We'll see how God proves Himself faithful as the One who rescues, revives, and restores.  the study will be led by Cathy Stoess and meets during BBC Wednesdays from 6:00 - 7:30 p.m. Childcare is available through AWANA.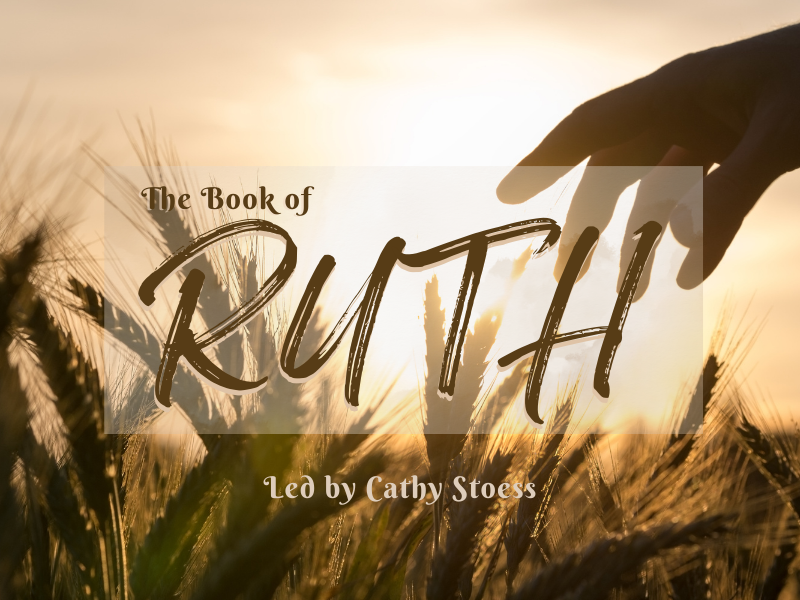 Join us Saturday, April 15, at 6:30 pm in the Family Life Center for a Trivia Night, hosted by Men's and Women's Ministries. The cost is $10 per person and is open to all adults ages 18 or over. Childcare will be provided (RSVP required).
Do I have to bring a team? We will have teams of 4-6. We welcome you to bring your friends. Don't worry if you don't have a team to bring, there will be plenty of people.
Will there be snacks? Eat dinner before the event, but there will be light snacks and refreshments.
How does it work? There will be five rounds of 10 questions. Each round will have a different theme. Lots of chances to win, and of course, there will be prizes.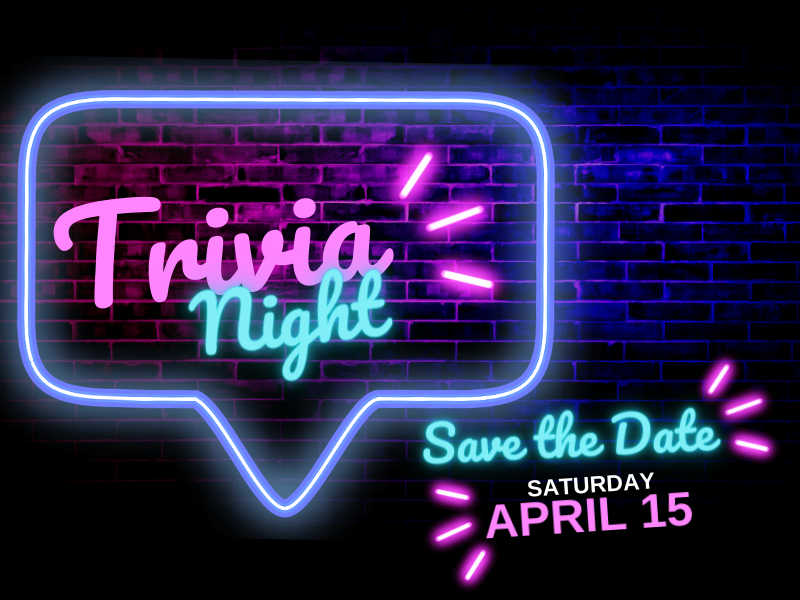 Women on Mission
Want to get radically involved
in the mission of God?
Join us!
Women on Mission has devoted itself to making disciples of Jesus who live on mission. Join us the first Tuesday of every month at 10:00 am in Room 139. 
"Sew" It Goes
Want to use your sewing gifts
for missional projects?
Join us!
"Sew" It Goes meets the first Tuesday of every month immediately following the WOM meeting. Come help sew stockings, totes, and much more to distribute through missions.
BUNCO GAMES
Looking for a fun night out with the girls? Once a month, groups get together for bunco games. If you would like to participate regularly or be placed on the sub list, please email BBC@BBCLife.org.