SUNDAY
Joy Boosters Sunday School
Led by Amy Nettle
9:00 - 10:15 a.m.
Room 139
MONDAY
Ladies, join us this summer on Monday nights from 6:30 - 8:00 pm beginning June 6 for a 7-session Bible study led by Cathy Stoess.
"Nehemiah's heart was so broken for those in need that he left the comfort of his Persian palace to help them. This study challenges women to let God break their hearts for a hurting, lost world and move them in compassion to lead people to Jesus.
Nehemiah is a seven week study that includes seven video sessions and real-life ways to put feet to your faith. Are you ready to let God break your heart for a hurting, lost world and move you in compassion to be the hands and feet of Jesus?"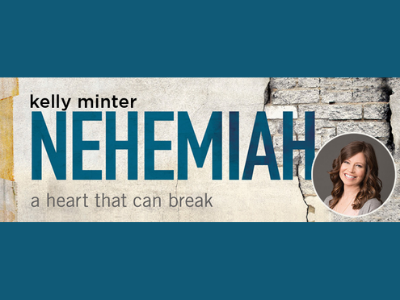 Motherhood is challenging to say the least. Six Truths of Motherhood tackles sensitive topics that are relevant to today's culture. In a world that increases in speed by each year that passes, learn how to take back control of the pace of your family.
The Six Truths of Motherhood is the brand new Bible study by Birds on a Wire. In this six-lesson study, you will tackle some of the big challenges facing moms today like discipline, resentment, identity, and family values. You can successfully navigate culture, parent your children and still find time for you, and The Six Truths of Motherhood will help you go from surviving to thriving.
Led by Morgan Inman, the study will meet on Wednesdays from 10:00 - 11:30 a.m. starting June 1st in Room 132. Childcare is provided at a small fee upon request.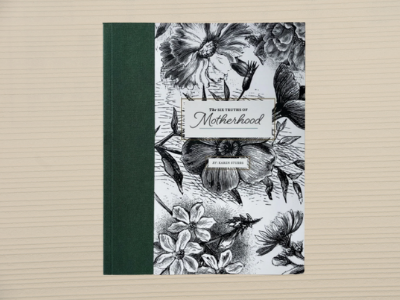 Ladies, let's go to "Arts on the Green at Maples Park". We'll meet at the barn at 10:00 a.m. or you can create your own carpool group and meet at the church if that's closer. This is the 22nd anniversary of the Arts on the Green Fine Arts & Crafts Festival in Crestwood. The festival hosts over 125 artists and various food vendors. Admission is free and there is an entire parking lot on a first-served basis. Afterward, depending on our numbers, we can eat at the event or drive to a local restaurant.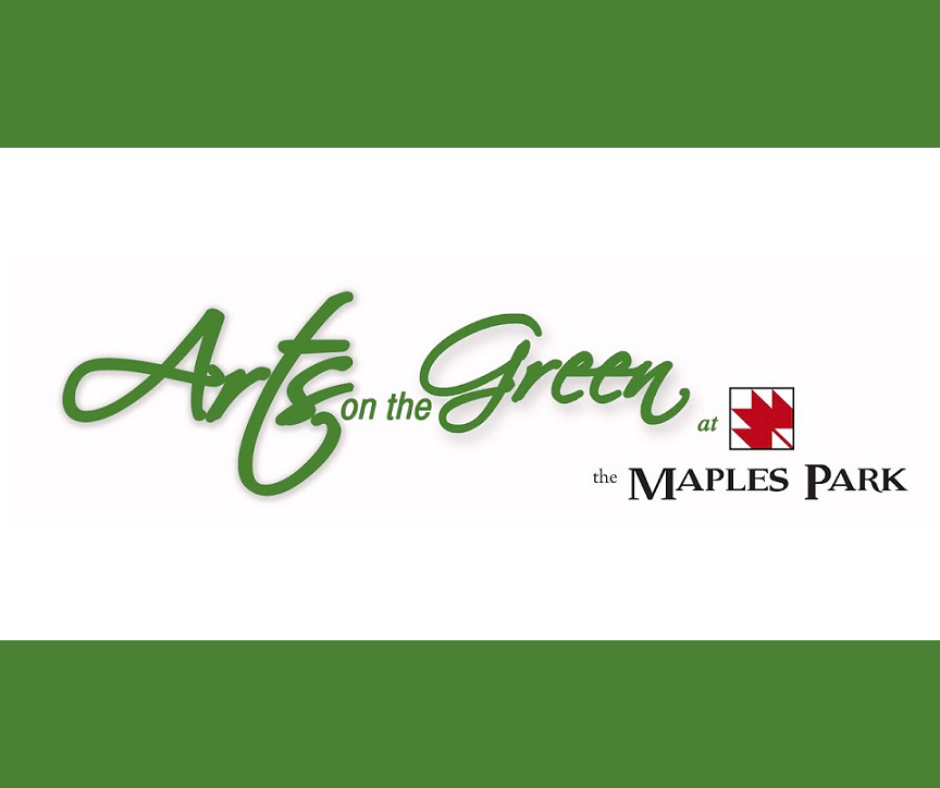 Women on Mission
Want to get radically involved
in the mission of God?
Join us!
Women on Mission has devoted itself to making disciples of Jesus who live on mission. Join us the first Tuesday of every month at 10:00 am in Room 139. 
"Sew" It Goes
Want to use your sewing gifts
for missional projects?
Join us!
"Sew" It Goes meets the first Tuesday of every month immediately following the WOM meeting. Come help sew stockings, totes, and much more to distribute through missions.
BUNCO GAMES
Looking for a fun night out with the girls? Once a month, groups get together for bunco games. If you would like to participate regularly or be placed on the sub list, please email .
WALK AND TALK
Ladies, Women's Ministry is hosting "Walk and Talk" events. Locations and times vary. Contact Morgan Inman for more information. No RSVP necessary. Kids are welcome to tag along with mom.